Skip to content
We offer our Aircraft Maintenance Course with following specifications:
EASA PART-66 Aircraft Maintenance Licence Category B
Aviation is a sector of highly complex technology, extensive regulatory framework and continuous innovation that requires deep knowledge and experience. In such a scenario training is the key factor for each successful organisation and individual in aviation. Aviomarine s.r.o. with a partner an Aircraft Maintenance Training Organisation (AMTO) approved by the Swiss Federal Office of Civil Aviation (FOCA) under the regulation EASA Part-147 with Approval Reference CH.147.0017 and approved by General Civil Aviation Authority (GCCA) with Approval Reference U.A.E. CAR 147/55/2019.
Our training services are designed to offer the highest levels of training with the aim to transfer the knowledge, skills, and attitudes needed to cover all aspects of aviation safety.
We propose a broad offer of training to satisfy aviation regulations requirements as well as tailored companies' training requirements.
We offer flexible training solutions including classroom lectures, practical workshops and Web Based Training (or blended solution) to meet the customers' needs in an efficient, safe and cost effective way. We also provide on-site training services.
Exclusively for the
Czech Republic
,
Ireland
,
Italy
and
Bulgaria
. Fore further information on the maintenance training, please
contact us
.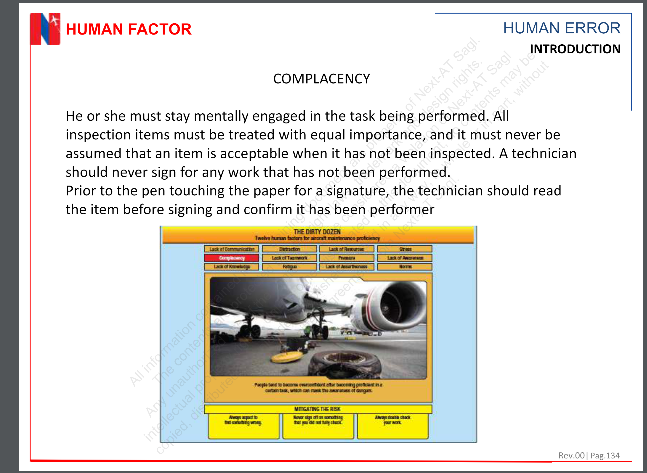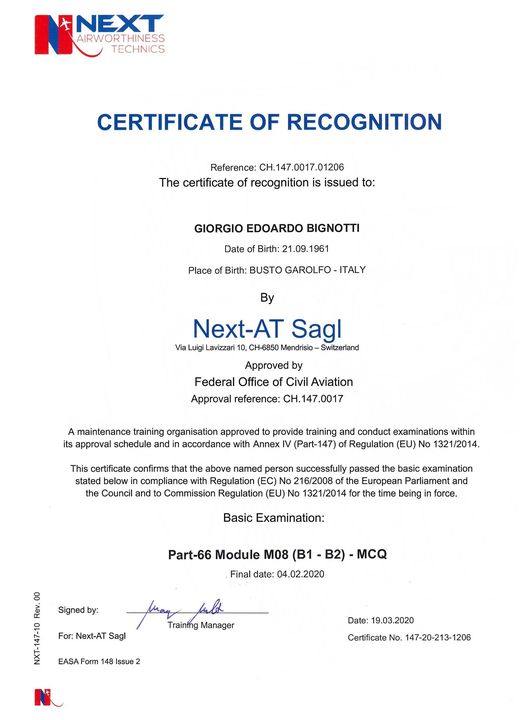 Contact us